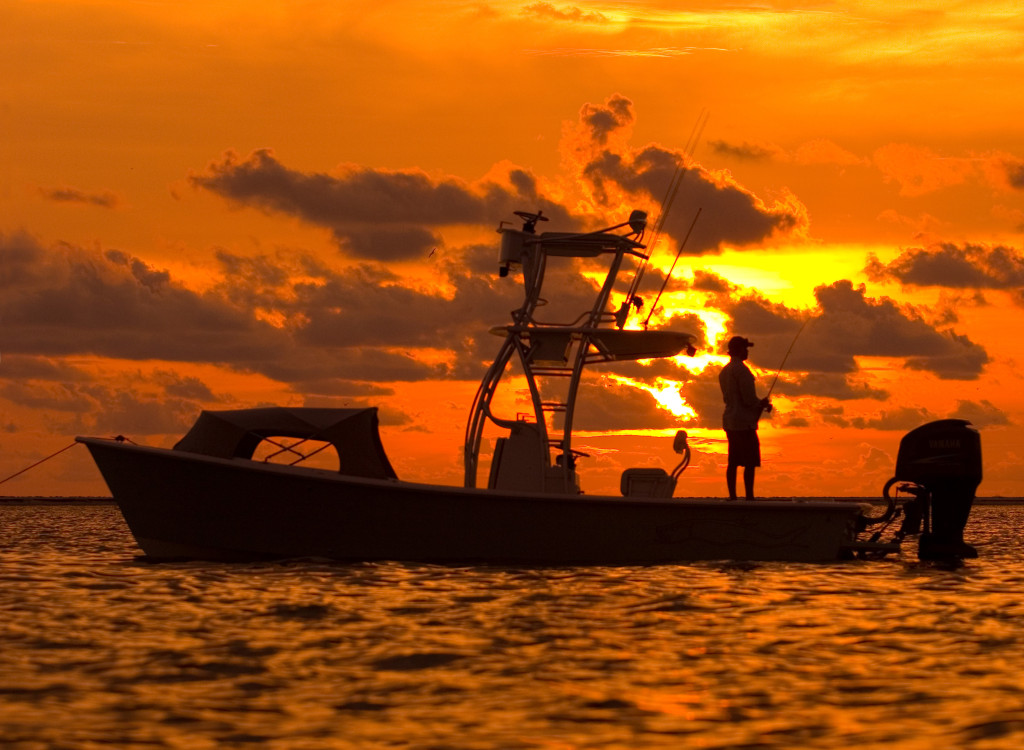 Gause Built boats are a result of several generations of a fishing family, the Gause family, combining years of experience to create the perfect fishing boat. There were several considerations in the original design parameters, including a boat that floats and runs in less than a foot of water, a fast boat with room for several anglers, and a nimble boat that was created from the beginning to be a tower boat. This takes full advantage of the better view a tower affords the angler. In short, the goal was to build saltwater fishing boats with the inshore fishing capabilities of a flats boat. The Gause Built 26 has accomplished this and much more.
Several clients had previously owned flats boats, and they reported that they could go everywhere with the Gause that they had gone with their flats boat. More than one owner also told of going more than 60 miles offshore in their Gause Built 26 and feeling the confidence that they would attribute to a larger center-console boat.
All Gause Built boats have been custom designed and created for their original owners, and the boats have continuously advanced and improved over the years. They are also put together with the latest in electronics, motors, materials, and paints. Each new boat becomes better than the last.
To learn more please Contact Us to discuss what we can do for you, or to arrange a ride in one of our classically designed state-of-the-art fishing boats.